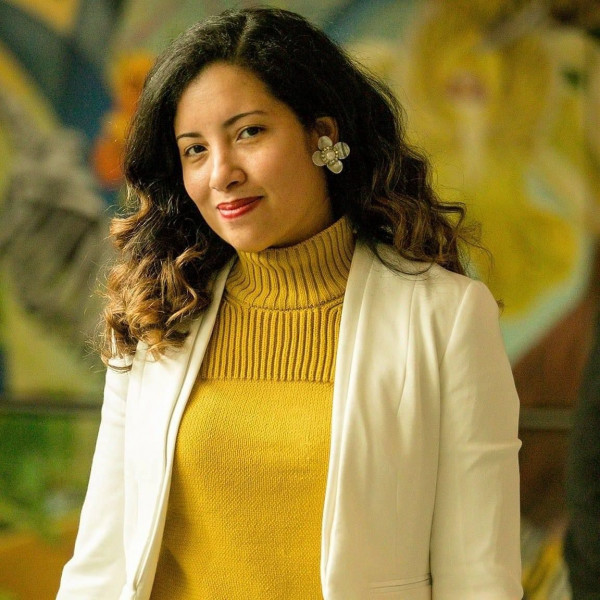 Mi Historia
I help organizations execute events that result in company growth.
When I was a child, I wanted to be an architect or interior designer…little did I know that I would be designing meetings and events instead. My love for people and travel, combined with my passion for serving others, made the hospitality industry appealing. At the time, I did not know that a career in corporate events was possible until I left the hotel and started working at a travel agency, planning incentive trips and conferences all over the world. That is when I realized that event planning had many design elements.
Besides my positivity and work ethic, if I had to look back at what has made me the most successful thus far, I would have to say that listening and being solutions-driven are the two skills that stand out. My ability to truly listen to others' needs and cater to those needs made me a natural in this industry.
As a leader, I am kind with a mix of coaching, democratic, and visionary style and always with a purpose in mind. I work well independently and in collaboration with others. Knowing that we can all learn from each other, I am always open to new ideas. Finding meaning in everything that I do, I put intentionality into my work. I am picky and a perfectionist; therefore, I pay attention to details and look for innovation. I thrive in a fast-paced environment; I am culturally minded, adapt quickly, and maintain composure under pressure, managing different stakeholders' expectations while ensuring excellence.
To learn is to grow! As a Certified Meeting Professional, I enjoy the entire process of Program Management from design to execution. I am constantly learning to expand my skill set. Currently, I am enrolled in a Meetings & Event Management Master's program with expected graduation in 2022. Looking ahead, I look forward to expanding my career while making a difference in everything I do.
We help small businesses, non-profits, and individuals create memorable travel experiences and events through an immersive lens.
Values
Authenticity, Compassion, Courage, Kindness, Adventure, Empathy, Pride, Reliability, Transparency.
Mission Statement
Take our customers on a discovery journey, nurturing their special interests and enabling relationships that result in transformative experiences.
Vision Statement
Ignite people's transformation through travel and immersive experiences.